Over the past 30 years, Alfa Romeo has made some amazing cars. Beautiful cars. Competitive cars. But most of them missed the point of what the brand is really supposed to be about, and now they're working to get back to that.
This means, according to their portion of the Fiat Chrysler five-year plan presentation today, dumping front-wheel drive cars like the MiTo and Giulietta for good in favor of "best in class rear- and all-wheel drive architectures." But they're extremely coy on how that's going to work in terms of building a lineup.
Alfa makes some fairly damning admissions about themselves in the slideshow. Officials say that while their cars since the 1980s have been good and even award-winning, they "missed the historical DNA" of the brand.
They divided that into five parts: advanced engines, 50-50 weight distribution, unique technical solutions, strong power-to-weight ratios, and striking design.
G/O Media may get a commission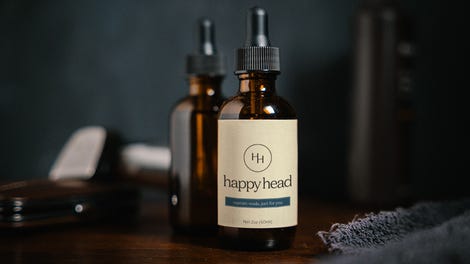 To accomplish this goal, FCA says they've put a secret skunk works team on Alfa that does nothing but eat, sleep and design Italian performance cars all day long.
Sounds good, especially the part about a move to all RWD and AWD cars.
Here's the plan moving forward: Alfa wants a new midsize car by the end of next year, and going into 2016 and 2018, they will ave a full lineup of small cars all the way up through utility vehicles, including our beloved Alfa 4C and an unknown "specialty" car. That seems to be FCA code for "sports car."
With this plan comes extremely ambitious — and possibly even insane — sales and production goals. In 2013, Alfa sold 74,000 cars. They want to hit 400,000 by 2018, and they want eight new cars in showrooms over the next four years. To say that's a tall order probably the understatement of the century.
Can they do it or is this just a pipe dream? I certainly hope so. If this plan pans out, then the world will get the Alfa Romeo it needs and deserves.