The Volvo XC90 Excellence, the sort of vehicle which exists to convey you not just in luxury and style but taste, looks like the sort of thing Old Money people would get if they ever spent their Old Money on anything but private islands. It won't cost old money prices, however, setting you back just $105,895 for the pleasure.

Yes, I know, $105,895 is a lot of money, no matter how you slice it. And yes, I know that's more than $50,000 more than the base price of a regular XC90, which starts at $44,945.
And yes, I know that you can just buy a Mercedes S-Class if you really want to get a big barge with which you can show off how much you have in the bank.
But the XC90 Excellence isn't about that. It looks like a regular Volvo SUV from the outside. But on the inside, Volvo's ripped out the second row of seats, and put a pair of reclining, massaging, heating and ventilating buckets where the third row normally goes.
G/O Media may get a commission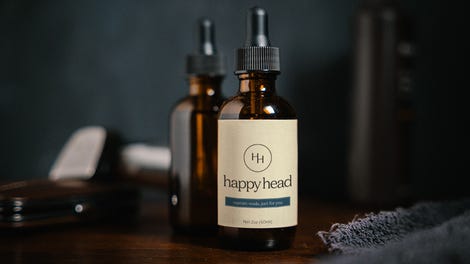 You get the T8 plug-in hybrid system, sporting 400 horsepower. You get the Bowers & Wilkins sound system, one of the best we've listened to recently. You get all that sweet, sweet matte-finish wood, which I love so much I want to walk around in a suit entirely made of it.

Oh, and of course, you get the neat folding tables and TV screens and whatnot, too.
But really, the joy of the XC90 Excellence is that even on the inside, it looks classy as hell. It's not gaudy, it's not flashy, it's just luxurious in a very understated manner.
And you can't go wrong with side bolstering for your head.