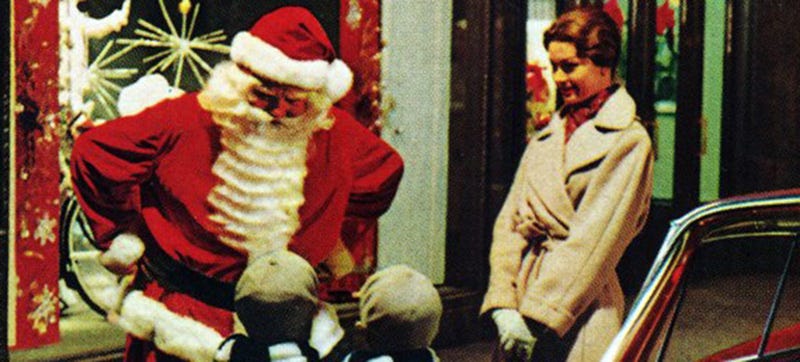 Welcome to Paper Jam, the feature where we highlight the best automotive advertisements from the past! Print might be nearly dead, but our scanners are just getting warmed up.
Would you like to drive a lion-hearted automobile? Are you ready to get blown away by 1960's new AstraDome instrument panels and Panelescent lightning? Some say it's the best dash lighting - that lovely electroluminescent lighting - ever!
Whatever you're looking for, your deal will arrange it. Anytime you say.
Photo credit: Chrysler via Alden Jewell
---
Contact the author at mate@jalopnik.com.