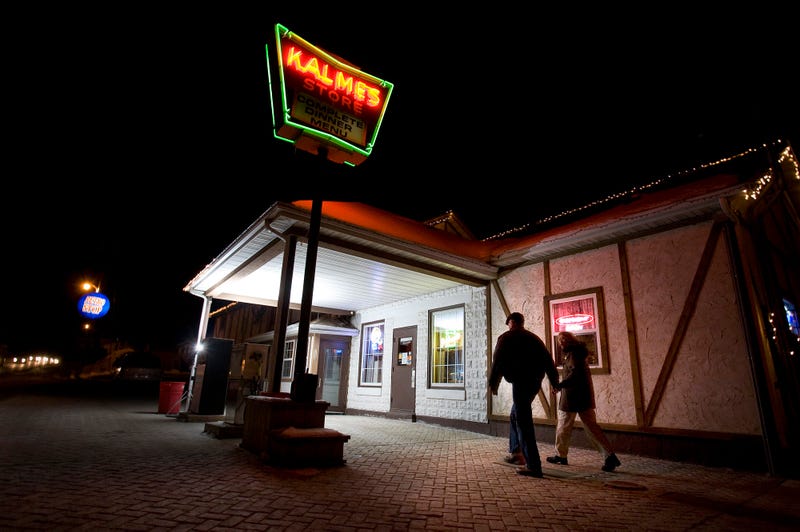 You'll eat at hole-in-the-walls, dives and strip malls for authentic, local tastes, but how are you feeling about that kabob place inside the Sunoco? Here lies the newest conundrum for American foodies to ponder: The rise of the gas station restaurant. Have you dined at any?
Sure, they're not restaurants in the sense that you go in and are seated by a host before being offered appetizers by a sprightly server, perhaps a college student in desperate need of your 18% tip. Nor are they Subway stations with the same guy making your five-dollar footlong also handing out scratch-off lotto tickets. But there are trends toward real, gourmet food — not that jerky selection by the greeting cards — being cooked up within spitting distance of the petrol.
There's a place here in Metro Detroit called Mr. Kabob in a gas station whose owners had an opportunity and a dilemma: Not many people in the neighborhood were familiar with Middle Eastern food, but many ingredients in the cuisine, particularly lamb, were expensive to source. So why not operate within a gas station to keep costs down? It worked, and many other gas station/restauranteurs are following a similar path nationwide.
It's not a new trend for sure but what you can get and where you can get it varies by region. So where are the best gas station restaurants? Show us below in the comments!
[Photo via AP]