We'be been making a lot of fuss about new variable compression engine technology from the likes of Nissan and Mazda lately, and now a production version is finally here, all wrapped in the attractive new body of the Infiniti QX50.

The QX50 used to be that awkward, lumpy and lanky wagon-crossover thing that you tried really hard to ignore because you've got to watch your blood pressure and your forehead already has plenty of concerning wrinkle lines. Hey, we've all been a little awkward or lumpy at some point, and now it's time for the QX50 to glow up. Visually, it's just a bigger QX30, if that even means anything to you.
Appearing before its official debut at the LA Auto Show this week, the new QX50 is most notable for what's under the hood. Nissan has put its new VC-Turbo 2.0-liter four-cylinder engine under the hood—VC stands for Variable Compression, and the company explains the engine is capable of adjusting its compression ratio anywhere within the range of 8:1 to 14:1. This is the same engine Nissan was excited about last year.
G/O Media may get a commission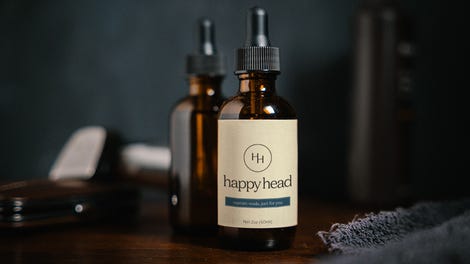 The QX50's claimed performance is 268 horsepower at 5,600 rpm and 280 lb-ft of torque at 4,400 rpm. FWD models have a claimed fuel economy of 27 MPG, and AWD models with 26 MPG combined. Infiniti claims the engine is as smooth as a V6, with no balancing shafts thanks to the new multi-link system and vibration-dampened engine mounts.
Back in August of last year, Nissan claimed this new VC-Turbo engine could achieve the same torque as existing diesel engines and could actually be produced at a lower cost. With other companies planning on introducing similar engines soon, diesel really just can't catch a break, can it?
As for the rest of the QX50, there's not much else just yet, but expect more when the car gets its full spotlight later this week. At least we know it doesn't look like a London taxi modified to be a hearse anymore.