Late last night it was revealed that the 2016 Mazda Miata will first be seen on September 3rd. Mazda also posted this little driving video, and there is the distinct sound of forced induction. That's right folks, the 2016 Miata will be going turbo.
This isn't a complete surprise because the Miata test mule that our readers spotted back in May had a turbo, but we speculated that the planned Fiat/Abarth roadster that will share the Miata's underpinnings would be turbocharged, probably with the same engine as the Abarth.
What is surprising is that a turbocharged engine from Mazda would almost certainly have to be a new architecture. And that's because turbocharging their existing high-compression (14.0:1) Skyactiv engines would make them go kablammo.
We have heard rumors of a 2.5 liter Skyactiv turbo going into the next Mazdaspeed3, so it is possible that Mazda has a low pressure setup working on the Miata or they just did that normal awesome Mazda thing of proving everyone wrong.
The setup would need to be very Jinba Ittai, which is the design philosophy behind the Miata. That means a turbo would need to seamless and not ruin the feeling of being "at one" with the car. When we spoke to the Father of the Miata Bob Hall at the NY Auto Show, he said that the new car won't disappoint, so he must think a turbo suits it perfectly.
G/O Media may get a commission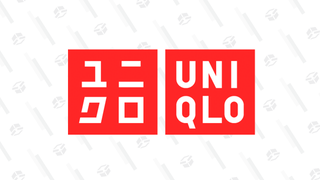 Year-round basics
Uniqlo Summer Sale
When will summer end? September 3rd can't come soon enough.
Hat tip to McSeanerson!