The 2015 Ford Focus ST primarily gets cosmetic and handling-related tweaks for its mid-cycle refresh, but that's okay because it was already awesome and didn't need much. But the biggest change is an all-new diesel version with all the torque you're gonna need.
The gray car to the left is the Ford Focus ST Diesel. No, they aren't taking a page out of the Volkswagen handbook and calling it the STD; it's also physically identical to its gasoline-powered brother.
But what's under the hood is quite different. The Focus ST Diesel is powered by a new 2.0-liter turbodiesel four that puts out 185 horsepower and a whopping 295 pound-feet of torque. Those numbers trounce the competing Volkswagen GTD pretty handily, and the car still gets 64.2 MPG on the European cycle.
G/O Media may get a commission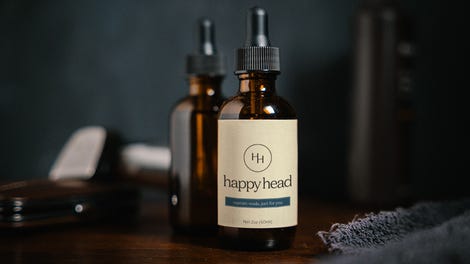 Acceleration is... well, not so brisk with a zero to 60 mph time of about eight seconds. But like the gas-powered ST, the diesel is also an adept handler and should but just as fun to throw into corners.
No word on whether the ST Diesel is headed to the U.S., but I think we can safely assume it probably isn't because nobody would buy it. But you Europeans have fun in it for us, you hear? You have fun in it for us.