When was the last time you saw a second-generation BMW X3? Are you sure it wasn't an X1? Unless you live near BMW offices or factories, the X3 has gotten a little lost in the category it helped invent: The compact luxury crossover. The 2015 BMW X3 xDrive28d could very likely change that.
Superficially, there's not a whole lot to distinguish the 2015 X3 from the model that's been sold here since the fall of 2010. It looks like a BMW wagon that's been put on stilts. It's not ugly, it's just some car with cladding.
Outside, BMW has added some chrome here and there and made the grille "more eye-catching," whatever that means. Inside, there are better cup holders up front and more glossy black plastic for you to get fingerprints all over.
The real story is in the mechanicals. For the first time, BMW offers a two-wheel drive, price-leader of an X3 in the form of the difficultly named sDrive28i – featuring the ubiquitous 2.0-liter turbo four sending 240 horses to the rear wheels via the 8-speed automatic. Bigger news still comes in the form of the xDrive28d, featuring the same 2.0-liter turbodiesel four that's in the 328d sedan and wagon. With standard all-wheel drive, it gets 43 mpg highway in the 328d wagon. This will be seriously good for compact luxury crossover devotees.
G/O Media may get a commission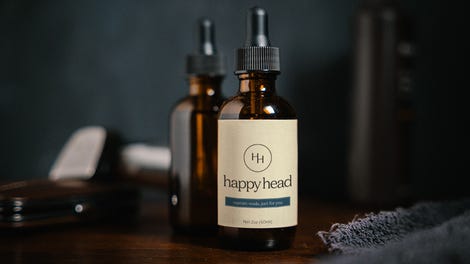 Other new stuff? Well, um, the xLine trim has satin finishes instead of chrome. The wheels and upholsteries look new, too. Um...
Oh, prices. BMW says the 2015 X3s go on sale this spring. The sDrive28i kicks things off at $39,325. Going for xDrive adds $1,400. The xDrive28d (the one you should buy if you have to have this car) will go for $42,825. And the turbo six xDrive35i goes for $45,825.
Or just buy a 3-series wagon for roughly the same price. No, really, do that.
Photos: BMW