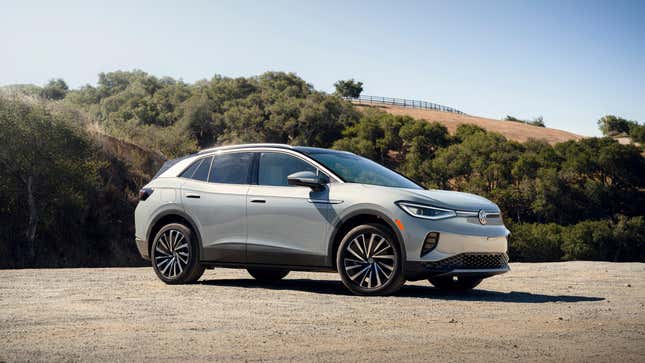 Most EVs that make headlines are prohibitively expensive. Look at stuff like Tesla's Model S Plaid, the Lucid Air or Rivian R1T. Those vehicles are all going to cost you well over $100,0000. It can make it seem like there aren't a ton of affordable EV options, but that isn't the case! That's why we're rounding up the 15 cheapest electric vehicles you can buy right now in the U.S.
This list is based on starting price including destination. What you won't find here is potential savings with the new EV tax credit system, since that's been subject to far too many changes lately. That'll overcomplicate things for my little brain.
Let's check 'em out.