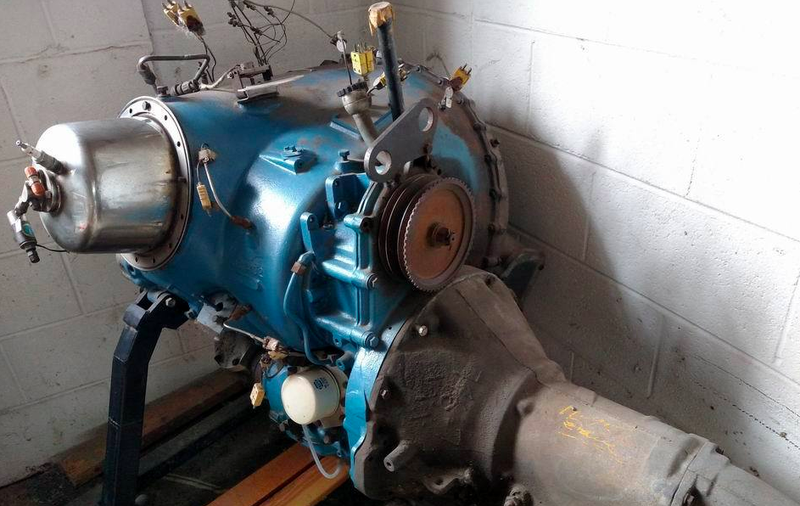 The 20-plus year development of Chrysler's turbine engine-powered cars is fascinating. Our man Steve Lehto even wrote an entire book on the subject. But not many remnants of the program are left, so if you want a piece of weird engine history, this Chrysler turbine engine for sale on eBay may be your only shot.
Chrysler's insanely innovative limited-production Turbine Car turns 50 this year, and while it never caught on, it remains one of the coolest experiments in automotive history.
We almost had jet-powered cars. Chrysler quietly developed a Jet-powered car in the 1960s. Steve Lehto's new book Chrysler's Turbine Car explains how bureaucracy killed one of Detroit's engineering triumphs. —Ed.
As the first day with Chrysler in bankruptcy dawns, let's look at a mad car from an era when the automaker was set to conquer the very skies: the jet-powered Gilda coupé.