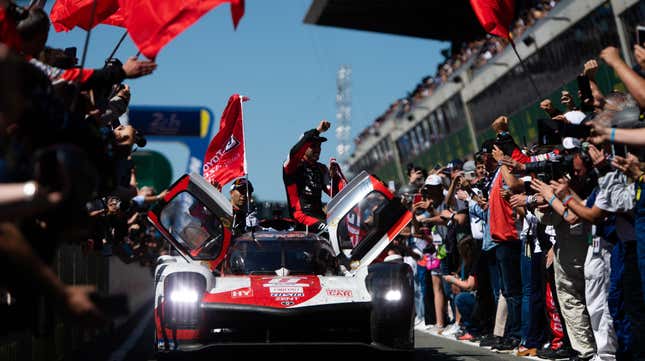 Summer is almost here and so are the car events. Either this summer is going to be too hot to watch fast cars go in circles, or readers are shy about the car events they're excited for. What, y'all don't do cars and coffee when it's hot out?

If that's the case, then the summer seems like the perfect time to make lemonade out of lemons and watch the 24 Hours of Lemons, which has a number of races scheduled soon.
I admit coffee seems like an odd choice in the summer, but there's always Jo's Iced Turbo in Austin, where the high heat can turn the most dedicated car lover into a lethargic shut-in. I feel your pain. The A/C in my daily is on the fritz just in time for the summer heat wave, while my windows don't reliably come back up without falling out of their guide rails. Typical BWM E36.
Oh, well! The summer will not wait, and neither will the cars. We asked readers what car events they are excited for this summer and these were their answers: