Running from the police is a bad idea, especially after you've stopped, handed over your driver's license and given them time to sit and process your information. But, people still do dumb things all the time, like this BMW driver, whose escape was captured on video.
The video is a bit of a slow burn, but don't sleep on the beginning, when a uniformed NYPD cop screams, "Are you stupid?" at the driver, before ordering him to pull over.
According to the NYPD, the incident took place around 3:45 p.m. on Sunday in Harlem near 179th Street and St. Nicholas Avenue. (The video appears to show that it was actually near 182nd Street, but, close enough.) The police identified the driver as Euclides Abreuurena, a 24-year-old male who they described as being 5'6", "with short cropped hair, last seen wearing a white shirt."
Prior to the stop, the police said Abreuurena was seen driving recklessly and swerving in and out of traffic.
"While the police officer was reviewing the paperwork, the operator of the BMW fled the scene at a high rate of speed. No injuries were reported as a result of this incident," the NYPD said in an email.
G/O Media may get a commission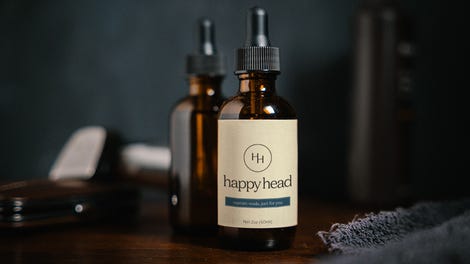 Here's a picture of Abreuurena, taken from his driver's license and released by the police:
If you know anything about the incident, or, possibly, are the suspect in question, the police would love to hear from you. The NYPD's Crime Stoppers Hotline can be reached at 1-800-577-TIPS (8477). All calls are confidential.