Raise your hand if you—like me—spend an obscene amount of time on eBay looking for old motorsport and automotive memorabilia. If you, like me, are talking 4am escapades to the deepest depths of the internet where you think spending $70 on a Formula One calendar from 1974 is a reasonable proposition, then good news. One of the most visited auto museums in Texas and arguably the best place to see old cars in the state, is unfortunately closing—but they're auctioning off tons of vintage car stuff that would make a nice touch to anyone's home.
Dick's Classic Garage was something of a local staple for those of us in the Hill Country area of Texas. Unfortunately, owner Dick Burdick passed away in February of 2018, prompting the board of directors to switch from a museum to a private non-profit organization to be funded by the sale of their collected goods.
If you live locally, you can visit the actual location of the former museum—120 Stagecoach Drive in San Marcos—at 10 AM this Saturday, January 12. If not, an online auction will run simultaneously with Burley Auctions. Burley recommends folks attend in person, but it isn't actually necessary to do so.
G/O Media may get a commission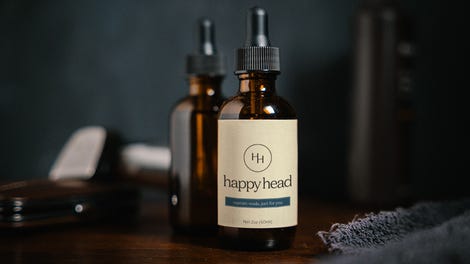 They're selling everything. Cars, display cases, Coca-Cola branded booth seats if you are a weirdo obsessed with sugar water instead of cars, racing goggles, all the neon signs you can handle, old engines, and tons of pedal cars for the kiddos. It's definitely worth a look.
Some of the notable cars for sale are a 1943 Navy Jeep, a gorgeous 1929 Stutz Model M LeBaron Cowl Phaeton, and a 1962 Austin Healey 3000 MK II—none for more than $30,000. Unfortunately, you can't bid on those yet. This weekend's auction is going to focus on the small stuff, but the cars will be available for viewing if you're interested in purchasing one at a currently undisclosed later date.
Personally, I'm really into the pedal cars. They've got firetrucks, pace cars, sports cars, tractors—you name it. These things are kid-sized, unfortunately, but I've always wanted one ever since I laid eyes on Sally's green pedal car in Dick and Jane. I'd spend a tidy sum just to have one to put my cats in.
And yes, most of the auction consists of all those cool old aesthetic items you can use to furnish your garage—original Shell signs, tire advertisement displays, and even Ford's 50th anniversary glassware. Please don't mind me as I wipe a little drool from the corner of my lip.
There are 443 items up for sale, and 327 of them are those neat little items that make any vintage memorabilia collector happy. It's never too early to start stocking up for Christmas.