Two cars stand out when we talk about the legendary 1980s TV series Miami Vice: the first was the black Ferrari Daytona, actually a replica on a Corvette chassis, and a white Ferrari Testarossa, which was the real deal all day long, baby. Now's your chance to own one of the actual TV cars.
Up for grabs on eBay out of Miami (duh) is this white 1986 Ferrari Testarossa documented and certified as one of the cars used by Crockett and Tubbs for serious police work back during the era when real cops wore linen suits and loafers without socks.
Old Man Enzo didn't like that the popular detective show was using replicas of his Daytona, so in the third season Ferrari donated two black Testarossas for the show to use instead. They were later repainted white. This is one of them.
The seller, who also claims to own producer/director Michael Mann's blue 1986 Testarosssa, is offering it up for a cool $1.75 million. We have decided it's a perfect way to spend all the cocaine money you may have lying around.
G/O Media may get a commission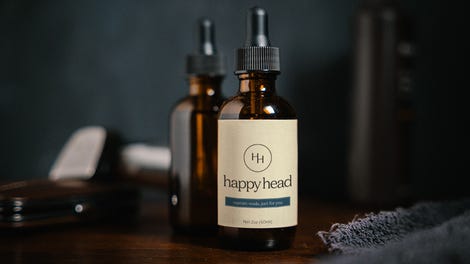 In fact, based on current prices, this car is a better deal than actual cocaine. Mike Ballaban did the math based on this Quora estimate:
An eightball will subsequently run you anywhere from $150 (shitty quality) to $250 (very good quality). A Testarossa weighs 1,506 kg, so the Testarossa is $1162 per kilogram, and let's say a gram of cocaine is right in the middle, $70 per gram or $70,000 per kilogram. That makes the Ferrari a fantastic deal.
At Jalopnik, we work hard so you don't have to.
Hat tip to Road & Track!