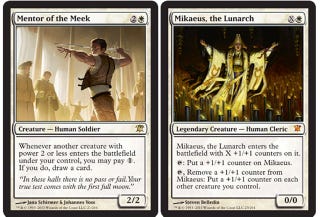 No, our friends at Gizmodo aren't working for the Saudi police. Authorities there are blaming real magic for a crash that occurred earlier today in the Kingdom.
According to reports, police in Hail, Saudi Arabia, were investigating a minor crash and discovered a handkerchief with human nails and hair tied together.
The accident involved a man an his family traveling with a maid and, from this evidence, the police assumed the accident was caused by the black arts. No word yet on whether the maid was involved in the "magic work."