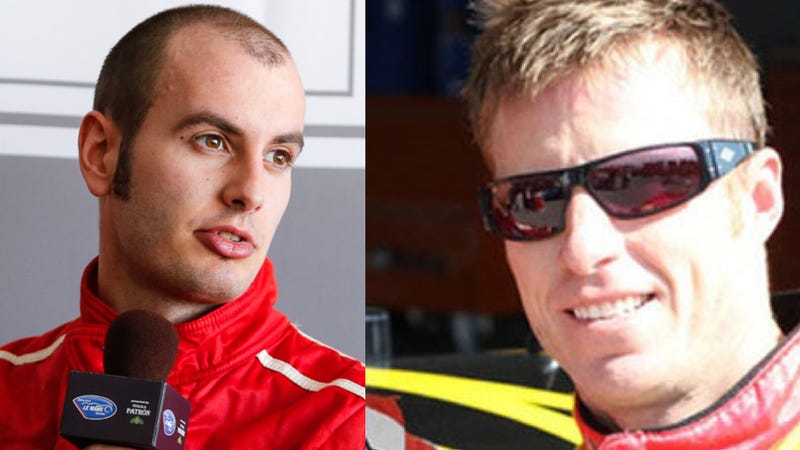 Race car drivers Memo Gidley and Matteo Malucelli were involved in horrendous crash just now at the Rolex 24 at Daytona. Both drivers are being taken directly to the hospital.
The crash itself was brutal, and the race has been red flagged. It appears as if Malucelli's Ferrari had some sort of problem, and Gidley didn't see the obstruction. The sun would probably have been in his eyes at that portion of the track.
Due to the sensitivity of the situation, I've placed the video below. It's not autoplaying out of sensitivity to the situation, but it's here for those interested in what occurred:
No word yet on either racers' condition, but we'll update you as soon as we have more information.
UPDATE: Word is slowly trickling out about Memo. Keep in mind that this is still very early information, and that the situation can change as more emerges:
UPDATE: This is the only update we may get for a while, but it's better than nothing.
Photo credit: Risi Competizione, Memo Gidley