The last thing you want to happen in a two-hour, 40-minute race is to be robbed of a good finish at the last minute. Sadly for the No. 23 Alex Job Racing Porsche 911 GT3 R—the only full-season 911 left in the GT Daytona class—they ran out of fuel on the last lap from second place today.
Mario Farnbacher in the No. 23 slowed to a halt out on course, ending in seventh instead of on the podium where he was likely ending up. Worse yet, the No. 23 had started from pole position, and had been running up front all day. The No. 96 Turner Motorsport BMW M6 GT3 ultimately took the win in GTD.

Of course, it may have been a little hard to follow on TV, because the television feed cut out on the last lap. Thanks again, Fox Sports 2.

G/O Media may get a commission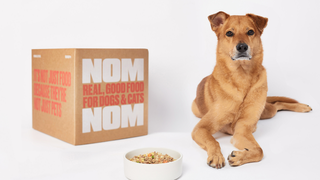 Elsewhere, Porsches fared significantly better. The No. 912 Porsche 911 RSR won the GTLM class, right ahead of its sister No. 911 car. It was a horrible day for the No. 62 Risi Competizione Ferrari 488 GTE, who was playing rough with the Porsche factory team up until an electrical problem took them out of commission with just over 20 minutes left in the race.
The No. 10 Wayne Taylor Racing Daytona Prototype won overall despite a late-race spin in Turn 20 with 30 minutes to go. The No. 8 Starworks Motorsport car took the Prototype Challenge-class win.

Fortunately for the Alex Job Racing crew, there's a team here this weekend who suffered a similar fate at a far bigger event. I recommend trading horror stories with the No. 5 Toyota TS050 team who's running in tonight's World Endurance Championship event.