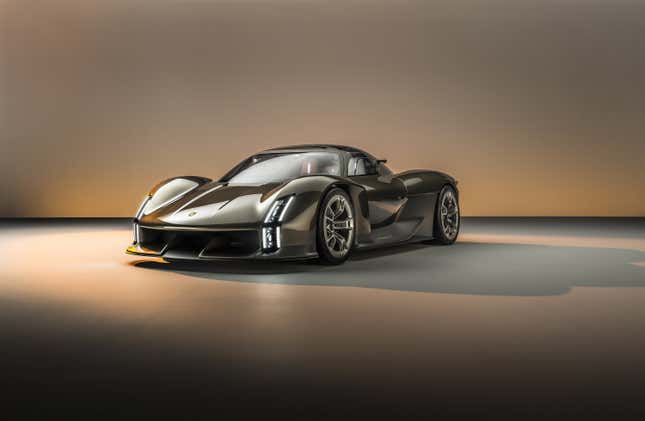 Porsche is a company with an almost absurd amount of engineering muscle. You can see that in just about all of its production vehicles, from the 911 to the new Cayenne and definitely in the Taycan EV. Every once in a while, though, Porsche really lets its engineers off the leash, and they get to design something that comes to define not only the brand but the whole category. Cars like the 959, the Carrera GT and the 918 Spyder are so far ahead of the curve that the world has no choice but to take notice.
That's where Porsche's Mission X concept comes in, which the brand debuted on Thursday. This appears to be another one of those moonshot moments in the company's history that has the potential to really showcase what cars are capable of, and for the first time with Porsche, it will be electric.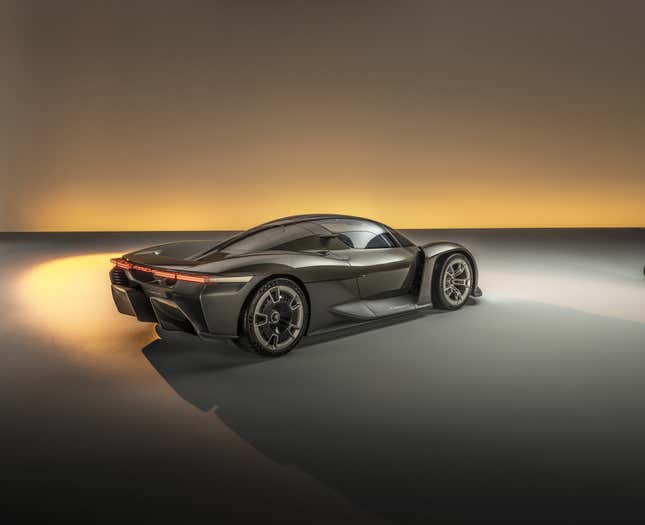 Now, you might be saying, "It's just a concept!" to which I have to say, how often does Porsche build concept cars that don't eventually turn into production vehicles? Further, in its press release, Porsche talks about how it's already considering a production run of the Mission X, so there's plenty to be excited about.

As far as hard numbers go, we're kind of in the dark, but we do have a few key pieces of information that will at least tell us something about what the Mission X will be capable of. First, we see that Porsche wants to set a new Nurburgring lap record (unofficially, of course) and that it should have a power-to-weight ratio of around 2.2 lbs per hp.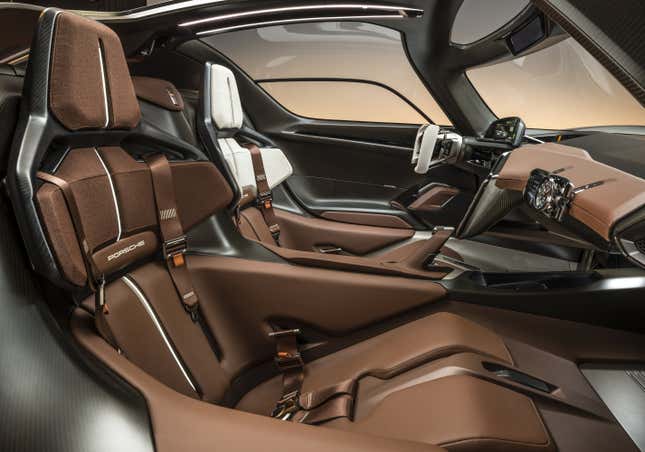 It should also have "significantly more downforce than the current 911 GT3 RS," which means it'll be better than 1,895 pounds at 177 mph, and that's frankly staggering. It will also be relatively small by hypercar standards at 177 inches long, 78.7 inches wide, 47.2 inches tall and a wheelbase of 107.4 inches. Lastly, it will charge around twice as quickly as the Taycan Turbo S.

Oh, yeah, and it'll be road-legal.
There are likely some people who will bemoan the lack of a combustion engine in this latest hypercar concept, but given just how good the comparatively normal Taycan is to drive fast, the Mission X, should they actually build a production version, should be relentlessly fast and properly engaging. There's a lot to be excited about here.