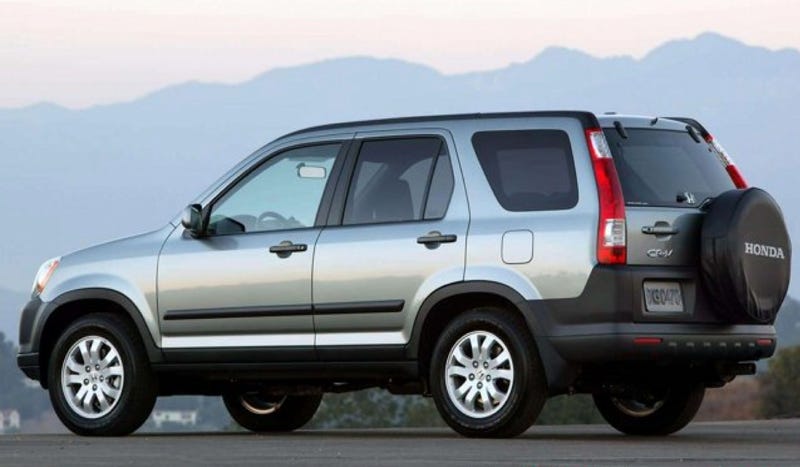 Reports are coming in that police are on the hunt for a gray Honda CR-V which may be driven by a suspect in the Boston bomb case. (UPDATE: The CR-V has been found in Boston)
From the Connecticut State Police Website:
The year of the CRV has not been identified yet. More as we have it.
UPDATE: Car has been recovered in Boston, per CT State Police: