Life is full of silly things, a lot of which would be cool if they weren't so silly. Take this model of a Bugatti Chiron engine: It'd be a great conversation piece on your LED-backlit display wall of rare, expensive automotive memorabilia dusted with diamonds for extra shine, but maybe not for $10,000.
Then again, if a display wall dusted with diamonds is your kind of thing, maybe a starting price of $9,365 for this model isn't a big deal. For me, I had to wait until a fancy steering-wheel desk clock was marked down to $11 before I spent 30 minutes weighing my feelings on whether it would give me $11 worth of satisfaction in my automotive-themed home office.
Personal feelings about the worth of material objects serving no purpose other than to look at aside, this 1:4 scale of a Bugatti Chiron engine and gearbox is pretty mesmerizing. The company that makes it and other expensive vehicle replicas, Amalgam Collection, said there are 1,040 individual parts and all of the special finishes Bugatti puts on the actual car's 1,500-horsepower W16 engine packed into a model that's only 18 inches long and 9 inches high.
Development and build time together, the company claims, this mini engine and gearbox model took nearly 3,000 hours to build. That's 125 full days, all for a hunk of metal that people visiting the house will think, upon a quick glance, is the shiniest car(?) thing you could find a local junkyard. But the description says it doesn't contain moving parts, meaning nothing on this model actually works like a real engine.
But hey, maybe it's like shiny jewelry that no one can quite decipher. It could look like a huge hunk of cubic zirconia surrounded by small chunks of whatever, but as long as you know how fancy it is, everyone else is just ignorant.
G/O Media may get a commission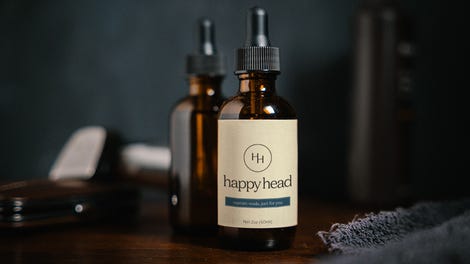 H/t to CarScoops!