How does Volkswagen's Dieselgate get any worse? When the emissions scandal starts to embroil gasoline cars too. The embattled automaker today disclosed that it "understated" the level of carbon dioxide emissions on about 800,000 cars, now including non-diesel engines for the first time.
Like the hits, the bad news from VW keeps on comin'.
The Wall Street Journal reports that VW has offered few details at the moment, but said the "error" was discovered during their own emissions self-tests. Here's what VW said in a statement:
Under the ongoing review of all processes and workflows in connection with diesel engines it was established that the CO2 levels and thus the fuel consumption figures for some models were set too low during the CO2 certification process. The majority of the vehicles concerned have diesel engines.
The majority were diesels, yes, but that also implicates their gasoline cars. The makes and models of these affected 800,000 vehicles—and whether they include vehicles affected by the previous nitrogen oxide issue—has not yet been announced.
In the statement, CEO Matthias Mueller swore to cooperate with authorities, continue to come clean on emissions (pun very much intended) and "ensure the correct CO2 classification for the vehicles affected."
G/O Media may get a commission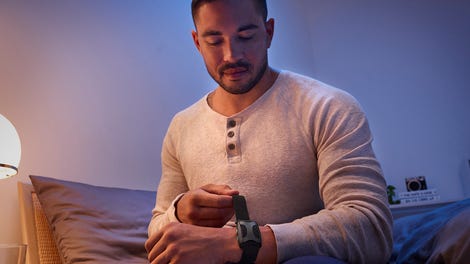 Earlier today, before this disclosure was made, Volkswagen shares fell as much as five percent on the Frankfurt Stock Exchange, the WSJ reported. VW itself estimated the economic risks for this new issue at approximately two billion euros.
---
Contact the author at patrick@jalopnik.com.