Welcome to Must Read, where we single out the best stories from around the automotive universe and beyond. Today we have reports from Petrolicious, Autoblog and Automotive News.
Yeah it is!
It is all too easy to cast a long glance to a bygone era, yearning to have been in the presence of Citroën 2CVs clogging European roads. A time where a Porsche 356 wasn't a ludicrously expensive item, or even when a new DeLorean could be had for the price of well-equipped Camry today. The past certainly seems like the perfect time to own a vehicle. While that may (or may not) be true, it is clear to me that today, yes today, is the best time to own the very same cars we wish surrounded us daily.
Some ex-athletes start Hooters-esque baked potato restaurant chains when they're done with sports. Others, like tennis pro Conor Delaney, turn to selling high-end cars to their wealthy star pals.
Delaney, a lanky, 32-year-old London native and former tennis pro, has become the go-to source for connecting NBA players with exotic rides. His clientele is a spendy bunch: They favor Rolls-Royce, Aston Martin, Bentley and other ultraluxury brands. Some buy a dozen cars a year. Only a few don't have a Cadillac Escalade in their garage.
G/O Media may get a commission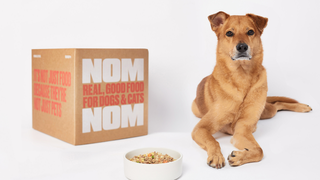 Can't wait for their full take on the Sport Quattro. Good Lord, this thing was fast for an 80s car.
Once upon a time, short wheelbase sportscars were the cure for finding maximum agility. The theory was to make them as tossable as possible in order to make curves your allies in beating pants off your competition. With quattro all-wheel drive, the tossing with the Sport Quattro is different, the goal being to get set up on the right line so you can then just hammer it through and out, thereby making the absolute most of every subsequent (relatively) straight section.
Photo credit FurLined