Hey, remember how excited we got over the pretty Volvo Concept Coupe last year? Yeah, good times. Cling to those images tightly, because for now, they're all we'll get.
The UK's Auto Express reports that while the P1800-esque Volvo Coupe could still see production someday, the project has been placed "on hold" for right now.
They would still like to do it, but right now, 100 percent of their resources are behind the innovative new 2015 Volvo XC90 crossover, which they hope will be a mass-seller that could save the brand. Here's Volvo's design manager exterior, Anders Gunnarson:
For now, Volvo's 'cream' is the new XC90. "It is our focus 100 per cent," he said. "The XC90 represents what Volvo is exactly about - simplicity, trustworthiness, solidity, functionality and simplicity. It is the absolute Volvo. For us, the XC90 is the bolt that holds everything together. If you remove the bolt, everything falls apart. This car is a must and has to be a success - there is no going back, we cannot do it wrong."
G/O Media may get a commission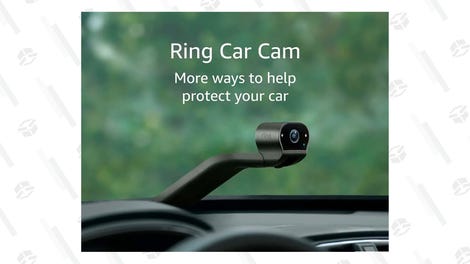 They gotta have the moneymaker before they have the niche car. I get it. Cayennes before 911s, and all that.
The good news is that the design language pioneered by the Concept Coupe and two other concept cars will continue to inform the brand's styling going forward, which I'm fine with because they look really awesome. Just don't forget about us coupe fans, okay, Volvo?