The 2016 BMW X5 xDrive35d, which had been delayed in production to undergo emissions scrutiny from the Environmental Protection Agency (EPA), has been ruled as on the level with American emissions regulations and fit for sale according to a Reuters report.
In the wake of the massive emissions-cheating scandal propagated by Volkswagen you might have heard called "#Dieselgate," the EPA has been conducting additional testing for new diesel vehicles from other manufacturers.
Volkswagens, Audis and Porsche's with diesel engines had been found utilizing emissions-testing "defeat devices" to trick regulators into thinking the cars polluted less than they did in reality.
Last week EPA spokeswoman Laura Allen told Reuters; "Our screening tests found no evidence of a defeat device in the 2016 BMW X5."
With that the vehicle can be certified for sale and production will resume at the company's South Carolina facility. Consumers should be able to start buying them as soon as January 2016.
G/O Media may get a commission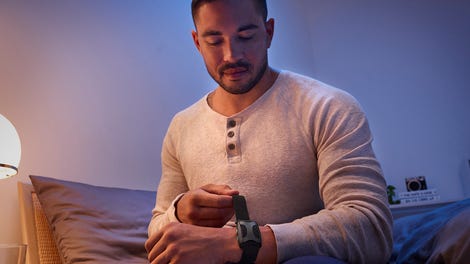 Diesel still represents a pretty small percentage of BMW's total footprint in the U.S. market but it has been growing. Also nice to know somebody's willing to build a diesel car for America that's decent to drive while actually being road legal.
Image via BMW
---
Contact the author at andrew@jalopnik.com.