Nissan North America people have confirmed with me that they are going to be the new parents of a 1996 Maxima made famous by a fantastic video in an ad. And they gave him more than the asking price.
Rob Robinson, Nissan's senior specialist in social communications, said people at Nissan were so blown away by it that it was something they had to act on.
"A number of people (at Nissan's Nashville headquarters) want to get their hands on it," said Dan Bedore, Nissan's director of product communications.
Rob assured me that the company isn't going to make it a regular thing to buy up Nissans that get a lavish ad treatment from their sellers. He says they don't usually purchase cars this way, so don't think you can sell your 1991 Sentra E without the optional cigarette lighter back to Nissan. It just isn't happening.
G/O Media may get a commission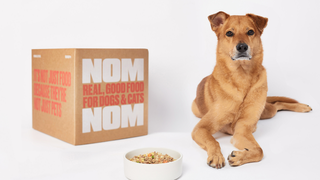 They offered the seller in Orlando $1,400 and an additional $1,000 to go to the charity of his choice.
Robinson told me that no one from Nissan has "kicked the tires" of this Maxima, just yet, although someone in the Orlando area is going to collect it soon.
"It has an engine and four tires," he said. "What more do you need?"