Australia has given the world many wonderful gifts over the years. Kangaroos. Bathurst. And now, the "shoey" toast where you drink out of a shoe. Sadly, the Malaysian Grand Prix didn't appreciate nine scantily clad Australians who stripped down to do shoeys for Aussie F1 driver Daniel Ricciardo's race win.

The entire racing world—save for ex-Red Bull driver Mark Webber, who knew better—wanted to do a shoey with Ricciardo after he got his first race win of the year this weekend, and helped Red Bull to their first 1-2 finish since 2013. It was truly an unexpected finish worth staying up for.

Nine Australian Ricciardo fans at the Sepang Circuit wearing nothing but Malaysian flag "budgy smugglers"—think Speedos with a more explicit name—got too rowdy for track officials' liking doing shoeys during the post-race fan track invasion, reports WTF1.
G/O Media may get a commission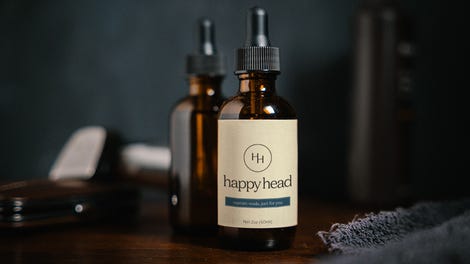 Local police took an especially grim view of the banana hammocks, holding the nine Aussies in jail for four days while they're being investigated for disrespecting the national flag, public indecency and breaching the peace.

Mind you, Australia is the country that has to limit fans attending its most famous road race to please only bring one case of beer per day. Of course they're going to party hard, but perhaps they should make note of the highly conservative morals of the country they're visiting first. Malaysia is a predominantly Muslim country.
Next time, maybe they should come to the Texas race instead. That list of so-called offenses sounds like a regular Tuesday for a lot of us.