Elon Musk broke ground on a third Tesla Gigafactory in Shanghai earlier today, announcing that the new plant will be used to build base Tesla Model 3 sedans and upcoming Model Y crossovers for China only.

The factory is scheduled to be constructed and begin production by the end of the year, and should capable of building a max of 500,000 cars once it reaches full production capacity next year, according to Tesla CEO Elon Musk on Twitter and XinhuaNet.com.
The Shanghai factory is expected to dramatically reduce the cost of the Tesla Model 3 in China to ¥400,000, or around $58,000 at current exchange rates, down from the current price of around $73,000.
Musk claims the factory will only produce the base version of the Model 3 initially, though it's unclear if this is meant to be the elusive promised $35,000 car that has yet to go on sale in the U.S., or the $44,000 rear-wheel drive Model 3 currently on sale. Production of the base Model Y crossover will follow after it's expected to be introduced around 2020.
Production of the Model S, Model X and the higher trims of the Model 3 will continue in the U.S. for export to the global market, including China, according to Musk.
G/O Media may get a commission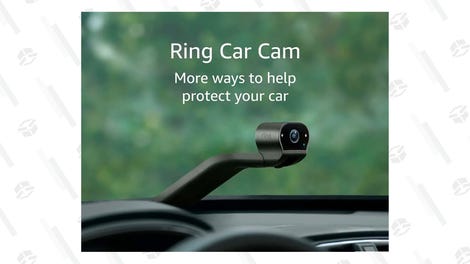 Investment in the new Gigafactory is reportedly $7 billion, the largest-ever foreign investment in a Shanghai manufacturing project, according to XinhuaNet. The Chinese government projects the sale of two million plug-in and fully electric cars annually by 2020, so now is a great time for Tesla to show up with a reduced price on its best-selling model.
But since the Shanghai Gigafactory will be for China only, it makes you wonder how Tesla's U.S. manufacturing will be able to keep up with demand for the rest of the world, especially if plans for a new Roadster, Model Y crossover, Tesla Semi and even a pickup truck all come to fruition.
Correction: This post previously stated the Shanghai factory was the second Gigafactory. Turns out it's the third, as there's another one in Buffalo, NY that manufacturers solar cells.