I had the chance to meet Tesla Motors CEO Martin Eberhard briefly at the Detroit Auto Show this year, not less than a couple of days after their research center was to be opening in Metro Detroit. I jokingly asked him if we'd be seeing a manufacturing center for the "White Star" four-door 'lectric sedan located nearby as well. Eberhard was coy on the subject, and no wonder — New Mexico Governor Bill Richardson announced earlier today that Tesla Motors will build a new automobile assembly facility in Albuquerque, which the state's claiming will include 400 jobs, a total capital investment of $35 million in a 150,000 square foot plant. They're also claiming the construction of the assembly plant will begin in April of this year and be completed by 2009. We're not really sure how that's going to happen - unless they've already got an auto platform to work with to design the plant around. Oh wait, we've also heard a rumor from a couple of different sources that Tesla may be using the Ford CD3...
...platform — otherwise known as the Ford Fusion.
What's that got to do with being located in Albuquerque? This is totally conjecture on our part, but maybe Tesla just wanted to be close enough to the Hermosillo, Mexico plant that puts together the Fusion and its hetero-life-mates, the Lincoln MKZ and Mercury Milan. Again, just conjecture — as it's the only reason we could think of for why they'd be wanting to locate in Albuquerque, although one minor metal mental giant on the subject thinks it may be because New Mexico may have "government support for technology" — although we've even less proof of that than the Fusion thing. I guess we'll just wait and see what happens. If you've already forgotten what Tesla's Elise-based Roadster looks like, we've included a gallery below.
Richardson announces Tesla Motors assembly facility for Albuquerque [FreeNewMexican via Gizmodo]
G/O Media may get a commission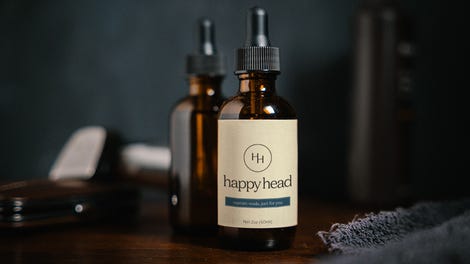 Related:

Great Balls Of Lightning! Tesla Motors To Electrify Michigan On Tuesday? [internal]