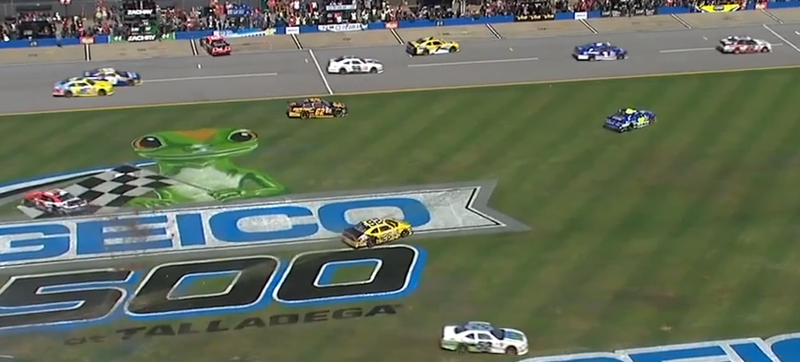 Don't go backwards into pit lane, don't pull into your pit stall nose-first, and absolutely, under any circumstances, do not wreck each other out in a big crash on the way in. The NASCAR Xfinity Series seemed to have trouble with that last one yesterday.
Oops.

Several people in pit lane were knocked down by spinning cars. According to ESPN, one was treated in the infield care center, and the other went to a local hospital for checks.
"That was a scary hit on the inside pit wall," Joey Logano told ESPN. "There are a lot of people standing on that thing a lot of times and really close. I had a front row view of that and it scared me watching it."
So, remember: come into pit lane in a nice, controlled fashion. Don't wreck out right beforehand.

---
Contact the author at stef.schrader@jalopnik.com.