Remember last year, when NASCAR (as a series) reacted to some of Trump's more offensive remarks by cutting ties with the man? Today, NASCAR CEO Brian France personally endorsed the Oompa-Loompa-like GOP frontrunner during a campaign rally at Valdosta State University in Georgia.

It's not particularly unusual to see a driver publicly endorse a political candidate. One driver dedicated his NASCAR Camping World Truck Series livery to the Trump campaign last year.
However, it's an odd choice for the NASCAR CEO, given the series' own reaction to some of Trump's remarks about Mexican immigrants. NASCAR pulled their postseason banquets from the Trump Doral National Miami in July following Trump's controversial speech announcing his run for president. Camping World CEO Marcus Lemonis' adamant refusal to patronize a Trump establishment certainly had some influence on the series' change in postseason banquet locations, as Camping World sponsors NASCAR's truck series.
But today, France told the audience that he'd known Trump for more than 20 years, and described Trump as a family man. "You know about his winning, and business and success," France said. "He wins with his family."
G/O Media may get a commission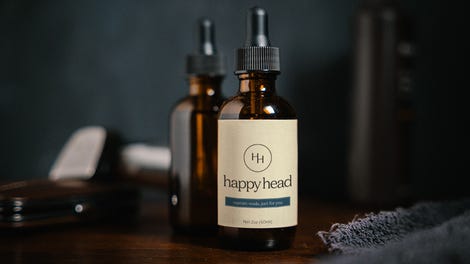 If that's the case, I'm not sure I'd want the leader of one of the most powerful nations in the world to have to have his spokesperson clarify that he was joking about dating his own daughter, but that's just me.
France was joined by NASCAR drivers Chase Elliott, Ryan Newman and David Ragan plus retired driver Bill Elliott, who were paraded out in a bizarre "look, I have friends" lineup on stage. France, Bill Elliott and Chase Elliott said a few words of support, but kept it short for Trump to return to the microphone with his own words of thanks for the endorsements.

Of his own driving abilities, Trump noted, "I could not press it, I'm telling you. I wanna go about 60, that's enough, right? For most of us."

So, congratulations, Jalopnik readers: most of us are officially faster than The Donald.
Screencap via YouTube

---
Contact the author at stef.schrader@jalopnik.com.