Will Lorenzo repeat? Will Rossi come on strong or is he still too pissy about last year to ride with a clear head? Will Marquez be able to keep the Honda upright? Will Vinales be the next Alien? It all starts this weekend, so make sure you get your fantasy picks in!
What am I talking about? Just the greatest motorcycle racing series in the world. And you should be watching it, you joker.
The first race of the 2016 MotoGP season is this weekend at the Losail International Circuit in Qatar.
I'm currently in Italy to test the new Ducati Multistrada Enduro which means that a.) I think we figured out that we'll be on a plane when the race happens and b.) I'm way too jetlagged to figure out the math on when it airs. Check out the MotoGP calendar page for timing info or look on your cable guide. Remember, the races are now on the BeIN network, or you can watch them online with the Videopass on MotoGP.com.
G/O Media may get a commission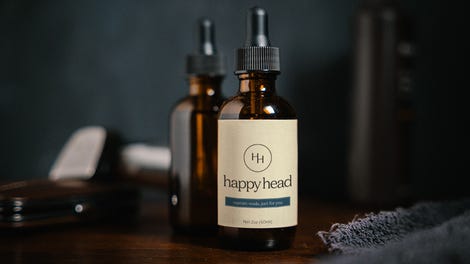 I'm also going to sign up for the MotoGP 2016 Fantasy League, which is also host on MotoGP.com. It's a free game, and you can sign up by registering for a free account or connecting it to your Facebook account.
I used my Facebook which will hopefully make me easier to find should there be some way to create a Lanesplitter group.
Their version of the game is far from perfect, but it is pretty easy for the uninitiated. Simply drag and drop the riders in the order you think they'll finish, choosing positions one through fifteen.
If you need a little help trying to decide who to pick, or want to know more about the riders this season or just why this season is going to be so fucking epic, read this incredible article we wrote about the rule changes and notable riders.

I think I'll be able to watch the race on our layover on the way home, so any of you who tweet the winner at will me will be a blocked. Because that's rude and not the funny kind (yes, you should watch that.)
Get excited, MotoGP is back!