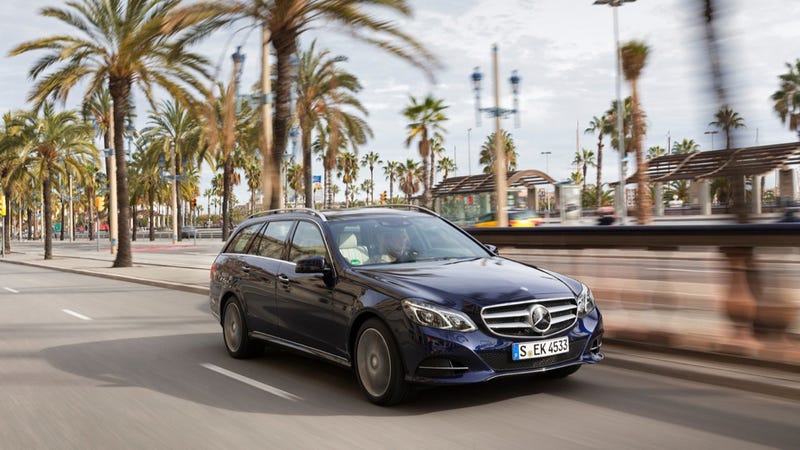 If you're a car thief and you want to blend in, don't steal a Jaguar. You really should be stealing a Mercedes. Dr. Z must be so happy about this.
Mercedes apparently has three of the top 10 stolen luxury models in the C-Class, E-Class, and S-Class. This is because Mercedes sells a lot of them and the three pointed star is seen as a sign of prestige.
Mercedes themselves don't seem to be angry that their cars are being stolen. In fact, it appears that they're proud that the cars are attracting all of that attention. In fact, they seem proud of the interest and are also keen to point out that a lot of the cars are returned thanks to the vehicle tracking technology, mbrace, that is in every Mercedes.
So the cars get stolen, and the owners get them back. Not a bad racket they got goin' here.