A green 2015 McLaren 650S Spider is completely unrecognizable after a head-on collision with a Audi in the Woodland Hills area of Los Angeles, California. Police suspect the McLaren was racing a third vehicle before crashing.

Two injuries were reported by KTLA, a man in his 60s or 70s driving the Audi and another man in his 40s who was in the McLaren.
The LAPD suspects that the McLaren was street racing a black Dodge Charger or Challenger, according to witness reports, and believe it fled the scene shortly after the crash. The collision occurred right next to a school at the corner of Platt Avenue and Califa Street.

The initial investigation suggested the McLaren was going between 60 and 80 mph at the time of the crash, which explains why everything is gone right up to the windshield.
G/O Media may get a commission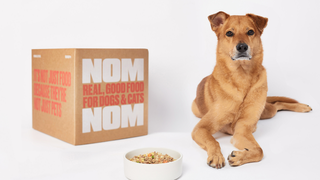 Don't street race. Especially around schools.

Hat tip to Paulo!