When it comes to race cars for the road, most think of the usual suspects: the Honda, Ford and Subaru types with rally-style cars, supercar makers offering six-figure street conversions for track cars, and American muscle cars. What we don't often think of is Lynk & Co, but maybe that should change.
Cyan Racing announced its newest vehicle with the company on Monday, which is the turbocharged, front-wheel-drive Lynk & Co 03 Cyan Concept that makes a rated 528 horsepower and is based off of the Cyan team's FIA World Touring Car Cup race car that debuted in October.
The road concept, according to the Cyan Racing press release, makes its 528 HP and 372 lb-ft of torque from a turbocharged four-cylinder engine. That engine is mated to a six-speed sequential transmission with paddle shifters, and sends its power to the 20-inch wheels on the front of the car. The announcement said the goal is to make the concept perform in any conditions—road and otherwise—and that development is currently underway with testing on roads in Spain.
It also looks sweet, aside from Lynk & Co's signature diagonal headlights that kind of look like what happens when you stroke a cat's head too forcefully.

G/O Media may get a commission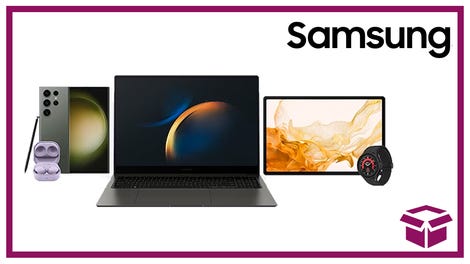 24 hour deals
Discover Samsung - Daily Deal
The car is just a concept, of course, and the press release said it's largely the creation of the same team that built the Volvo C30 Polestar and S60 Polestar concept cars from years back. It also said the 03 concept could become an actual customer offering through Lynk & Co, someday, where the team "bring[s] what [it] learn[s] on the track to the road." That part is key, since this year will be the first with Cyan Racing's four 03 race cars on track.
But for now, the road version of the car is just a development tool and a pretty idea to be paraded around by roughly 500 horses in cotton-candy blue.
Cyan Racing used to be the Volvo and Polestar team, but announced last year that the honor would now go to Volvo's new, mysterious sibling launched by both companies' parent organization, Chinese automaker Geely, in 2016. Thus, the Lynk & Co 03 race car came to be and spurred a road concept of its own.
Lynk & Co has a whole lot of ideas about vehicle ownership and its approach to selling cars according to those ideas, but it wasn't until recently that we learned motorsports and racing-inspired vehicles were in that mix. But it's a welcome move nonetheless, even if it isn't quite our norm yet.