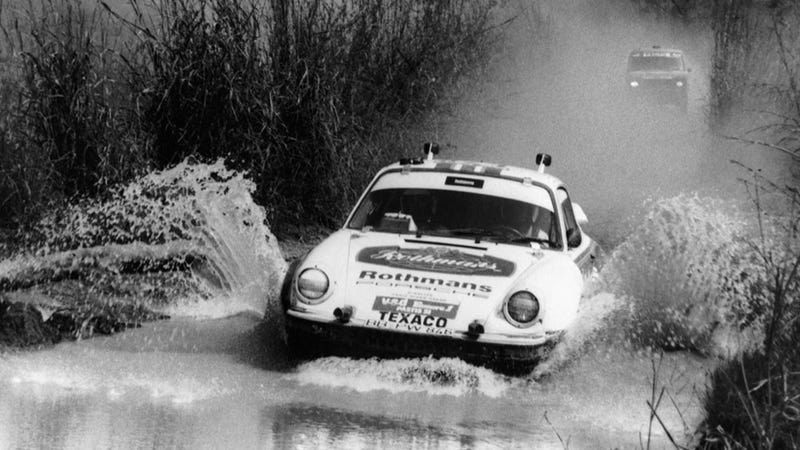 Truck Yeah
The trucks are good!
What is it about cars that have no business going off-road, wearing lift kits and mud tires, that's just so unreasonably awesome? We may never understand them, but we sure as shit love insane baja conversions. Show us your favorites!
---
Contact the author at andrew@jalopnik.com.