Kia and sister company Hyundai are dumping $2 billion into autonomous driving tech through the next three years. They plan to get this into cars as 'driver-assists' by 2020, have a completely self-driving car by 2030, and it all starts now with the company's license to test it in Nevada.
Nevada has been wise to get ahead of autonomous car technology with regulations. The state is also hosting Daimler for their testing of the self-driving semi-truck and combined with their tax laws favorable to business, it's starting to establish itself as a center for new technology in transportation.
Electric automakers Tesla and Faraday Future are also erecting facilities within its borders.
As for Kia, their first priority is to develop what they call an Advanced Driver Assistance System (ADAS). This includes a suite of safety tech like Traffic Jam Assist (TJA), Highway Autonomous Driving (HAD), Urban Autonomous Driving (UAD), Emergency Stop System (ESS), and Autonomous Valet Parking technologies. For some reason, that last one doesn't get turned into a Three Letter Acronym (TLA) in the official press release but it is stated that this stuff should be online by 2020.
The company's current target for truly autonomous self-driving cars stands at 2030. Kia says research and development will take three pillars of focus; vehicle-to-vehicle (V2V), vehicle-to-infrastructure (V2I) and vehicle-to-everything (V2X) communication.
G/O Media may get a commission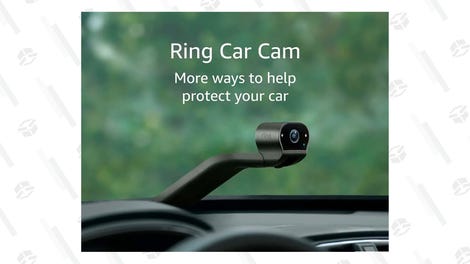 Basically the abilities of the driver aids laid out in the ADAS program will be stretched and enhanced with more information. Much more. The idea is that the sensors of one car can pick up a good deal of information to keep the vehicle on track. But if it can tap into the sensors of other cars, and road signs, and everything else in proximity, a computer can find its way without somebody behind the wheel.
No exact date has been set to begin testing, but I'm sure we'll start to see updates on Kia/Hyundai's progress soon. At least, as long as it's going well.
Images via Kia/Hyundai, FLAG Program/Flickr
---
Contact the author at andrew@jalopnik.com.