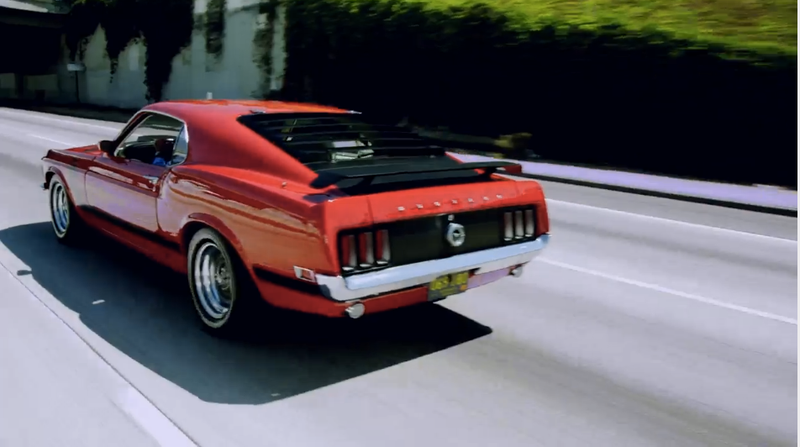 The Toyota Prius isn't exactly our favorite car around here. And that's because it's disturbingly, destructively boring. Guess what? Jerry Seinfeld agrees. Phew.
On this week's Comedians in Cars Getting Coffee, Jerry takes Bill Burr out in a pristine Ford Mustang Boss 302 and they talk a lot about the intricacies of comedic life. It's like a look into the psyche of the modern comedian.
It's smart. What's it like shooting a movie? Like waiting in the DMV with a bunch of famous people. How many people are in The Expendables? A ton of people that really want to work. What is Boston like? It's like a racist San Francisco.
There are a bunch of great little life tidbits in here.
You can watch the full episode right here.