Ah, the Ferrari Daytona. When it's running right, it's one of the fastest cars of its generation. When it's running poorly, it's more V12 powered torture device than land speed record machine. And this week on Comedians in Cars Getting Coffee, Jerry Seinfeld and Amy Schumer discovered the latter, not the former.
The Daytona is a glorious piece of engineering, but like any classic car, when they don't run correctly, they are far from a joy. To a car person, the sound of misfiring can make your ears bleed. To a non car person, well, it feels like you're in a death trap.
That's how Amy, who clings to her seatbelt like Rosary Beads, feels about the Ferrari. As always, she's pretty hilarious.
You can watch the full episode here or try the embed below.
G/O Media may get a commission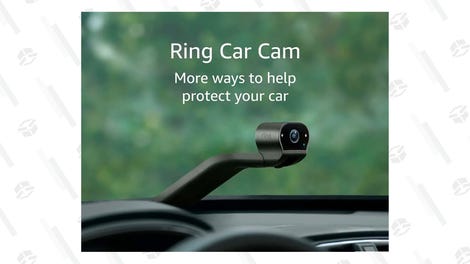 From Crackle: I'm Wondering What It's Like To Date Me