Jalopnik gave up its stubborn Ferrari F430 maidenhead to Connecticut's Lime Rock Park racetrack, yesterday, when divine providence put us behind the wheel of a 430 for a few hot laps. It went by in a birthday-party flash, but not before we could make a few unsolicited observations.
Let's be honest. Our Ferrari-handling skills are hundreds of premature apexes short of pole position at Monza. But the 430 doesn't sweat the newbie's hands of ham. The car forgives better than Andy Griffith on a double-dose of Extacy, and co-manages the helm more self-assuredly than Captain Ron. At six-tenths, it's idiot-proof, at seven-tenths, it takes you gently by the hand as if to sing (in a soaring contralto voice), "C'mon, sonny, you can do it." At eight-tenths ... Ok, we didn't get anywhere near eight-tenths — the huge carbon-ceramic brakes kept us wrapped in their optional $14,000 hug.
Much of the 430's driver ease comes from its F1-style paddles, which click off electro-hydraulic-mechanical upshifts in a magic-wand-like 150 milliseconds. The tranny's electronic management is completely integrated into the rest of the car's systems, making for a holistic experience — downshifting ahead of a corner is as easy as it is in a videogame. As you'd expect, the only sad moment was making that final right turn down pit road.
We also took a turn at a Maserati GranSport coupe, the F430's softer, more spiritual cousin. Where the F430's friendliness is exuberant, the GranSport offers itself up less readily. With its Cambiocorsa software, paddle shifts don't fire off as much as announce their approach, then arrive with a flourish. The GranSport is most definitely a car for young viscounts to commute to Switzerland in — a plush sports tourer with the voice of a halleluia chorus. For track day, we'd opt for the Ferrari, but for everyday suburban use, we'd choose the GranSport and route the engine noise through the sound system.
Our test drive was on the occasion of the Ferrari 360 Challenge, a single-make race series making a stop at Lime Rock this weekend. Watch for our review of the Maserati Quattroporte next week.
G/O Media may get a commission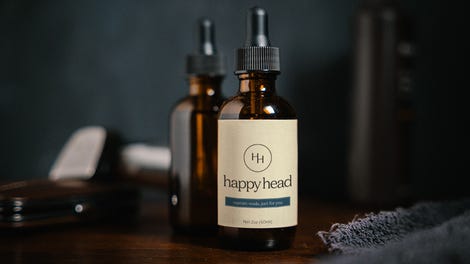 Related:
2005 Maserati GranSport: Not Your Father s GS; Geneva Premiere: Ferrari F430 Spider [internal]