Since Americans have lost all interest in any vehicle that doesn't have "King Ranch Edition" in its name, Mini is another brand that isn't doing too hot right now. That's a damn shame because they make some of the most fun new cars you can buy. Perhaps the rugged-looking Mini Clubman All4 Scrambler Concept would change our minds.
Look at it. Just look at it. This is the direct result of some designer at Mini getting depressed over his company's monthly sales figures and then saying, "You think it's just a cute car, huh? You only want to drive SUVs now, huh?! Then see how you like THIS bad motherfucker!"
I actually do like this bad motherfucker, thank you very much. And I would happily off-road it anywhere.
In addition to the cool Frozen grey paint scheme and admittedly cheap-looking matte black plastic wheel trimmings, the Clubman All4 Scrambler Concept boasts a raised suspension, beefy off-road tires, and a luggage rack that I hope will fit on my Cooper S. It's got their All4 all-wheel drive system too. Is that built for extreme rock-climbing?
G/O Media may get a commission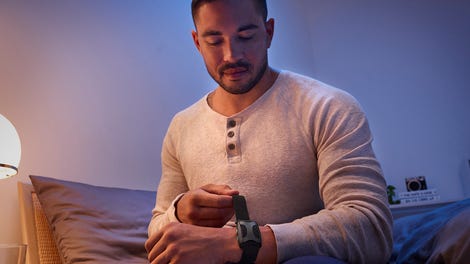 Probably not, but I bet it handles puddles just fine.
Sadly it's just a concept for now, made by Mini's Italian team. But I wish it were real, kind of like Mini's version of the Audi Allroad. It might even tide us over until the next Mini Countryman arrives to meet our insatiable demand for crossovers.
The motorcycle's sexy too.