I was searching for rally Porsches (because I am deeply in love with rally Porsches) when I came across this vintage 1981 Porsche Rally 924 in a lovely Martini livery. It's perfect.
G/O Media may get a commission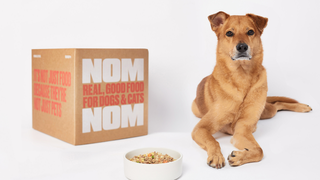 Here are the details:
The car itself has lovingly undergone an 8 year nut and bolt restoration at the hands of its creator. This included the engine and gearbox fully rebuilt by the local Porsche main Dealer. Not only does the car look the part by being decorated in the famous "Martini Racing" colours but also performs with Twin Webber 45 Race carburettors fitted to a Jam engineering manifold!

The detailing on the car is also very impressive with the underside of the car displaying as much care as the engine bay. This detailing is borne out by the fact that the Martini livery is part of the actual paintwork and not decals!

The car will be prominently displayed at this year's NEC Classic Motor Show from the 14th – 16th November (Stand 9-143 at the 8/9 link). The show's organisers, Clarion Events, are excited by its inclusion as they see the competition and the distinct look of the car as real crowd pleasers. In readiness for the Classic Motor Show the car has been prepared, detailed and undergone a professional studio photo-shoot by 4 Star Classics of Guildford. Adam Jackson from Chesterfield the car's creator will also be attending as the guest of CLASSIC CAR WIN.
If you're in the UK you can win it by going here, which is some British thing that may or may not be total sketchball.
Photos: CLASSIC CAR WIN via NewspressUK