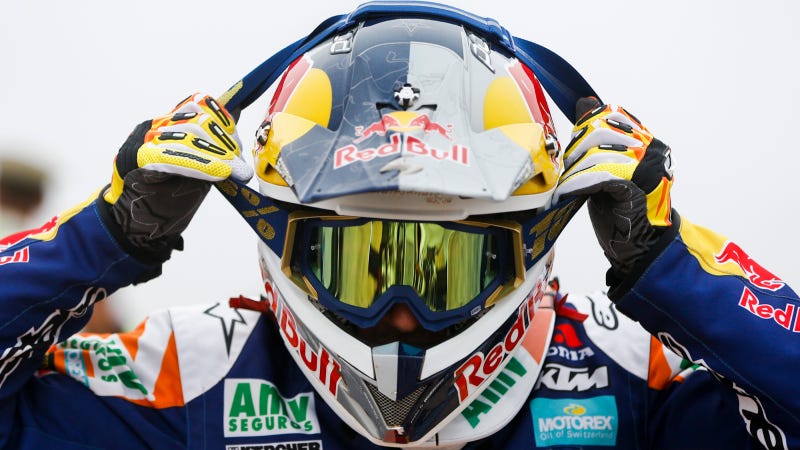 Truck Yeah
The trucks are good!
I've just received my first official email from the ASO about the next Dakar Rally. The first official presentation regarding the 2015 race will take place at 10:00am local time, March 26th at the Pavillo Kléber, a sexy nineteenth century Parisian mansion.
Who cares if the month-long festival of sand, oil, mud, and metal is practically a year away— it's never too early to get excited about the biggest battle in desert racing.