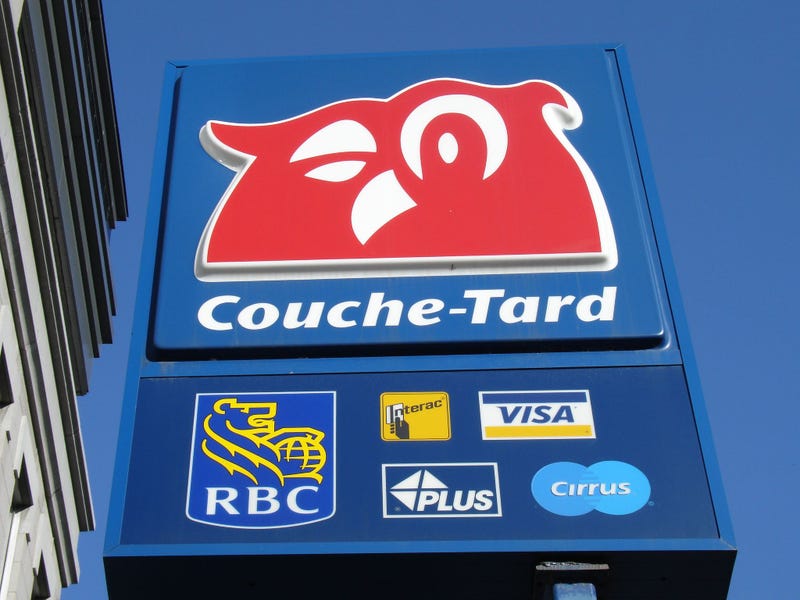 PRO TIP: Don't put diesel fuel into a gasoline-powered car. It's a fast and effective way to completely trash your engine. But one Canadian gas station chain is having to say "I'm sorry" after an error caused gasoline tanks to be filled with diesel.
Canada's AutoGo reports that a Couche-Tard station in a small Quebec village recently encountered a fuel delivery error that put thousands of liters of diesel fuel into a filling tank that normally carries gasoline, causing an untold number of cars to receive the wrong fuel. Ouch.
Infodimanche puts the number of cars potentially affected by this mishap at 300, and said at least one customer was hit with a bill of $4,000 for repairs, towing and other costs.
The good news is that Couche-Tard is taking steps to do right by their customers, saying they would reimburse them for all repair costs and even car rental fees.
Photo credit richard winchell
Hat tip to Dennis!