Honda has officially begun testing it's "Stride Management Assist," a battery-powered device worn on the legs designed to help stroke survivors walk.
Human-mobility studies have been an interest at Honda for some time, as you'll probably remember the adorable/ominous presence of ASIMO. The new SMA builds on what Honda calls "cooperative control technology" that was developed in part with the robot.
As described by Honda:
[A] control computer activates motors based on information obtained from hip angle sensors while walking to improve the symmetry of the timing of each leg lifting from the ground and extending forward and backward, and to promote a longer stride for easier walking.
G/O Media may get a commission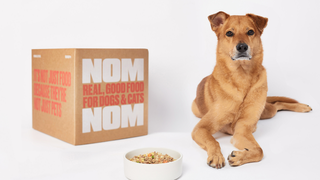 The device weighs about six pounds, including the lithium-ion battery that powers it for over an hour.
It remains to be seen whether Honda's efforts culminate to a better life for people with debilitating injuries, or an augmentation-crazed dystopian future.
More photos and info in the press release.
Photo Credit: Honda