Sportbikes always look like they're made for mischief, but Honda's working hard to put out small-displacement performance machines that are fun without being intimidatingly extreme. For 2016 the mid-range CBR500R is lighter and apparently even easier to get on and go.
Meet the 2016 Honda CBR500R. It's got a little more juice than their entry-level 300, but a whole lot less pants-pissing factor than anything they make with "RR" at the end of the name.
Not everybody wants to slice up a race track or smoke tires. Sometimes you just want to go for a spirited, but sane, ride on a low-slung sport bike. For those times it sounds like you're going to want a CBR500R.
G/O Media may get a commission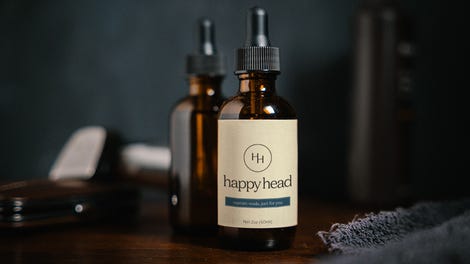 The bike has been popular for having a decent torque curve and smooth operation in previous iterations, and gets a few tweaks to become the newest machine in the CBR lineup this year.
The '16 500R gets a new muffler that Honda says will help move mass to the middle while making a better exhaust note. The front brake lever is now adjustable, fuel tank's a little larger, and adjustable suspension preload to dial in the ride height to where you need it.
LED lights will be standard all around, and Honda claims the completely restyled aero kit delivers "increased rider comfort and better handling."

The steel-tube frame and Honda Pro-Link rear suspension will be carried over from last year. Note: Honda originally said the bike had a triple-disc braking system available, but that turned out to be a typo in the briefing on their part. So to end any confusion; there are two disc brakes (one front and one rear) on this bike.
Pricing is still TBA, but the 2015 model starts at about $6,300 so I'd expect an incremental increase from there.
---
Contact the author at andrew@jalopnik.com.