The U.S. Department of Transportation went hard on General Motors last year, and now it's Honda's turn. The Japanese automaker today was fined a record $70 million for failing to report more than 1,700 claims of injuries and deaths in their vehicles, as well as failing to report some warranty claims.
Officials from the National Highway Traffic Safety Administration today said Honda failed to submit early warning reports to them "identifying potential or actual safety issues." The penalty was two $35 million fines — the first for failing to report 1,729 injury and death claims to NHTSA between 2003 and 2014, and the second for failing to report warranty claims during the same period.
Here's why:
Federal law requires manufacturers to submit comprehensive EWR reports of potential safety concerns to the Department. These quarterly reports include production information; incidents involving a death or injury; aggregate data on property damage claims, consumer complaints, warranty claims, and field reports; and, copies of field reports involving specified vehicle components, a fire, or a rollover. The data are then used to investigate whether safety defects or defect trends exist and warrant further action, including possible recalls.
G/O Media may get a commission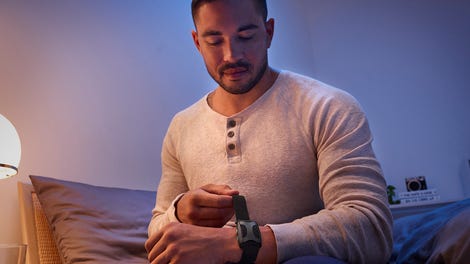 Honda has agreed to pay the fine, officials said. They have also agreed to develop written procedures for compliance with those EWR requirements and complete two third-party audits of their compliance with their reporting obligations.
Back in November, when it became apparent the automaker would face some fines, Honda president Takanobu Ito said they "didn't share the same understanding as authorities of its obligations under U.S. law," according to Bloomberg.
Here's what they had to say, care of the Washington Post:
"Honda acknowledges that it lacked the urgency needed to correct its problems on a timely basis," Rick Schostek, executive vice president of Honda said, reading from a prepared statement in a November conference call with reporters.
Also, this, which is important:
Honda has contended that its "narrow interpretation" of the law led it to disregard third-party reports, like those that came from private investigators or police.
Honda said in November that eight of those 1,729 cases involved explosive Takata airbags.