Big V8 power, rear-wheel drive and sleeper-ish good looks: there's a lot to love about the Chevrolet SS. But from the beginning, there has been one glaring omission enthusiasts everywhere have complained about: the lack of a manual transmission. Now we're hearing that's about to be fixed.
This tidbit comes to us from Motor Trend editor Jonny Lieberman, who put the news out on Twitter last night:
I have reached out to GM to confirm this news, but I'm thinking it's probably true and was kept secret as part of some kind of embargo agreement. (You know we don't do those.) Also, I can't find the actual article at the moment, but apparently Autoweek reported this back in February. If we get an official confirmation, expect an update.
If so, this is amazing news. With 415 horsepower from the 6.2-liter LS3 V8, the SS has always been crying out for something more enthusiast-oriented than its six-speed paddle shift automatic. With a stick it will go from "That's a great car" to "Holy crap I need that right now."
G/O Media may get a commission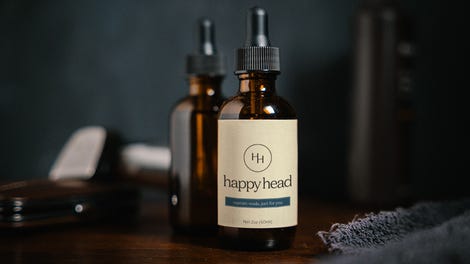 The other bit of news from Jonny is that the car will also get GM's Magnetic Ride suspension, which can be found on the Corvette, Camaro ZL1 and various Cadillacs and is, in my opinion, better than some sex you'll have. A combination of Magride and a stick shift should turn the SS into the beast we always wanted and always knew it could be.