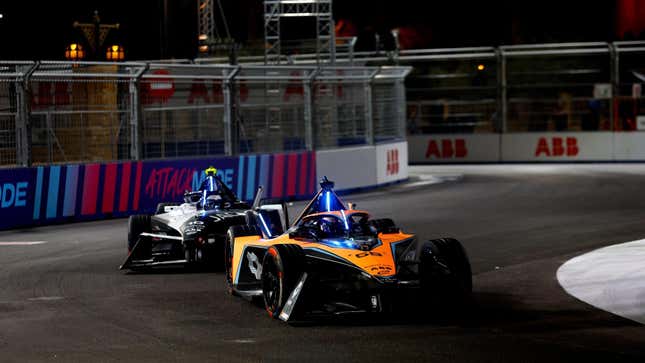 As the FIA Formula E World Championship attempts to reinvent itself with a new generation of racing cars, the electric series might find new-found relevance through the silver screen. An upcoming movie, and possibly an entire franchise, will center on a Formula E driver thrown out of motorsport and forced to become a getaway driver. Fittingly, the movie will be produced by a former racing driver from an era of American sports car racing when drug smuggling was commonplace.

The project, titled "Breakneck," focuses on a fictional racing driver who made her way to Formula E despite being raised as an orphan. Her career is derailed after her first race and is immediately blacklisted from organized motorsport. She ends up working as a getaway driver in Miami but is offered a way back into the electric racing championship by a British billionaire. However, the billionaire coerces the protagonist into stealing her way back into motorsport. The plot's final act will see the driver and her five brothers turning on their wealthy benefactor for one last job.
While the plot seems outlandish, it is surprisingly not unrealistic for the racing world or the production team. Variety reports that the film will be directed by Jim Byrkit, best known for his sci-fi psychological thriller "Coherence." Ted Field's Radar Pictures and James Leon's 8th Gear Entertainment. Ted Field has produced several movies such as "Revenge of the Nerds," "Bill & Ted's Excellent Adventure," "Jumanji" and "The Chronicles of Riddick." Field was also a successful sports car racer in the late 1970s and 1980s.

Field said in an interview with Variety:
"Before I started making movies, I was a professional race car driver on several circuits, and along with movies and music, racing remains a true love of mine. Being able to combine these passions in one project is particularly exhilarating. I know James and the Formula E team share in my excitement to tell this story and illuminate the world of Formula E in a unique and contemporary film that's as wild and fast paced as the races themselves."
G/O Media may get a commission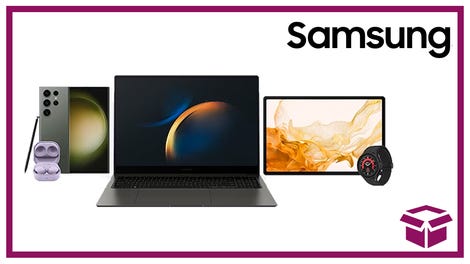 24 hour deals
Discover Samsung - Daily Deal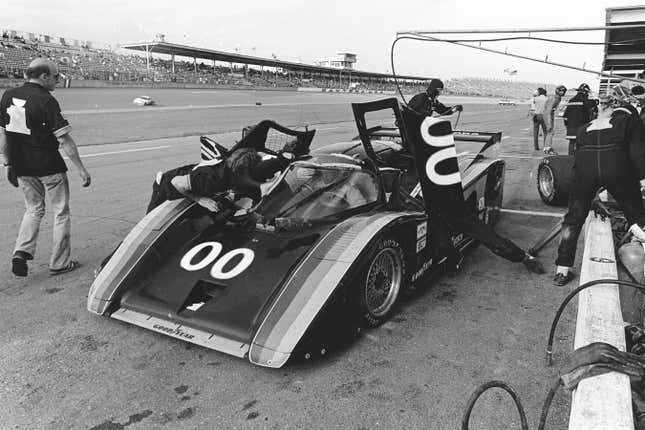 Ted Field is understating his motorsport exploits. Field won the 1979 Daytona 24 Hours alongside Danny Ongais and Hurley Haywood in his Interscope Racing Porsche 935/79. Field's best season was in 1982 when he finished second in the IMSA Camel GT Championship. He stepped away from racing after 1983 as Interscope Communications found success in Hollywood.
A few years later, Bill and Don Whittington, two of Field's former teammates, became involved in drug smuggling. The Whittington brothers pleaded guilty to charges of tax evasion, money laundering, and conspiracy to smuggle marijuana in 1986 and 1987. The brothers were among several drivers in the 1980s IMSA garage who infamously funded their racing programs through drug smuggling.
I'm not sure if "Breakneck" will see the success necessary to launch a franchise, especially competing directly against a Brad Pitt-produced Formula 1 heist film. Though, 1980s IMSA could provide enough material for countless films. The cast has yet to be revealed, but principal photography for "Breakneck" is scheduled to begin in July.