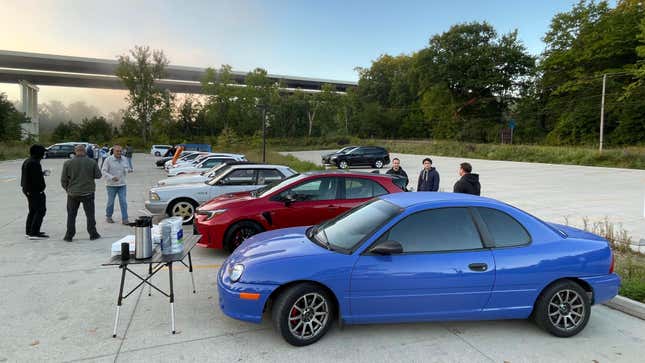 When I first moved to Cleveland about two years ago, I wasn't exactly enthralled with the local car gatherings. Any of the big cars and coffee type events got overrun with revving supercars, kids looking for TikTok clout, and hooligans trying to turn it into a sideshow. Most of the cruise-ins are certified boomer bait, complete with "look but don't touch" signs, restoration documentation in a photo album, and a crew of oldies in lawn chairs mean mugging anyone who drives a four-cylinder. I knew we could do better.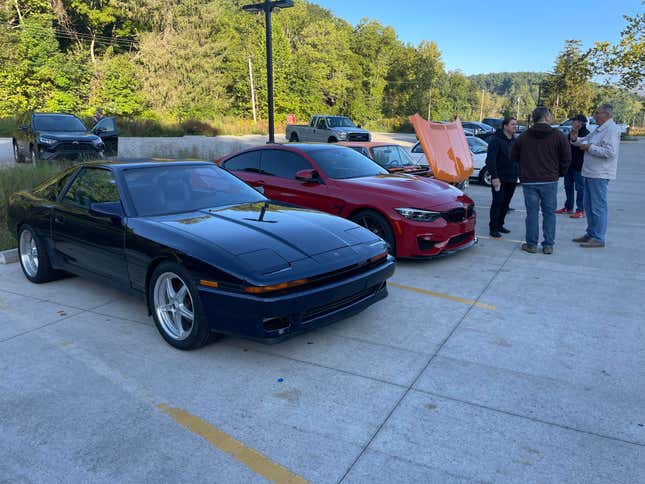 In talking with friend of the site Myron "Junkman" Vernis, we both knew enough people in the area to set up a low-key weekday morning gathering that would focus on friendliness and cool cars. We've both experienced a lot of car culture, and had inspiration from our collective time on the west coast. We put our heads together and came up with a way to bring some of that west coast chill vibe to the midwest. Explicitly inspired by the incredible Good Vibes Breakfast Club, a weekly Friday morning gathering up on Angeles Crest Highway, we set the stage for our own show, dubbed Valley Vibes.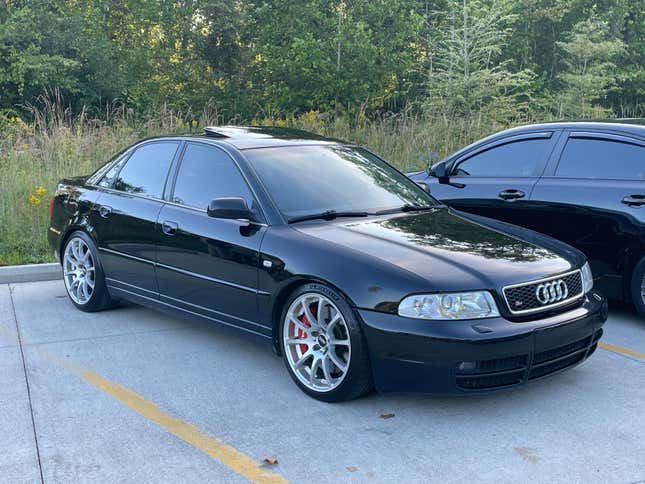 Meeting every Friday down in the Cuyahoga Valley National Park, we hold the gathering from 7 a.m. to 10 a.m. There's an appropriately sized parking lot at the train station next door to the visitor center, and as long as we aren't selling anything, charging admission, or causing trouble for other park visitors, the park rangers have been more than happy to let us do our thing. The park is a beautiful place to meet up, and these are the only real good driving roads within a three hour drive anyway.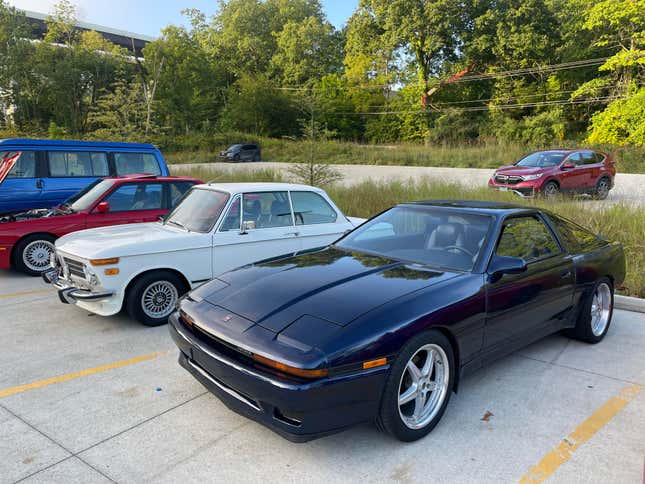 Inclusivity is the name of the game, inviting anyone and everyone (who isn't a dickhead) to come out and enjoy the mutual company of other enthusiasts. We don't care what kind of car you have, where it was made, how much it cost, or what stage your 'build' is in, it's welcome. In the 18 months that we've been hosting this weekly gathering, we've seen everything from brand new Aston Martins to vintage racing Alfas to a $3,000 Volvo C30 and an $800 Oldsmobile dustbuster van.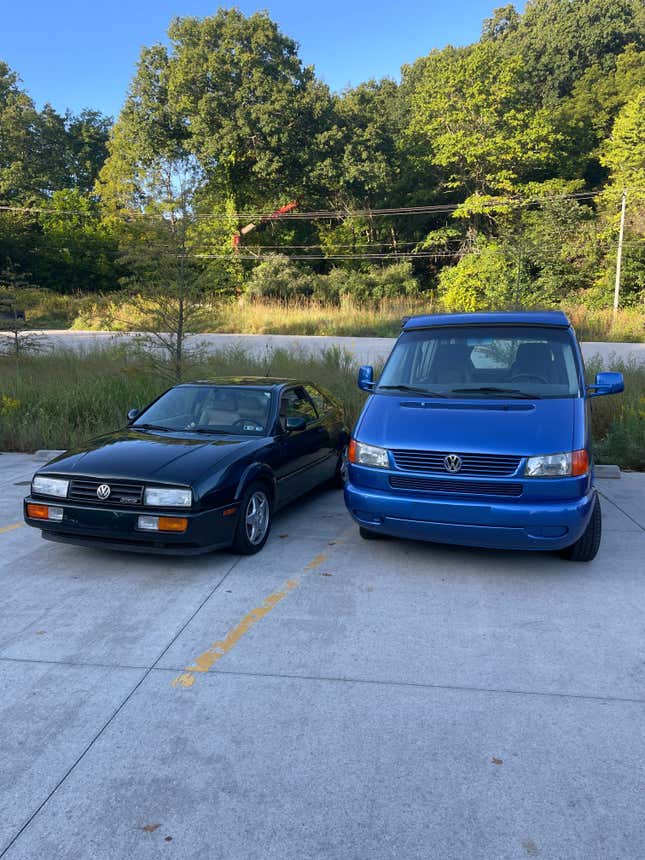 Every week is a roll of the dice. A couple of weeks ago someone showed up in a new Hummer and showed off the crab walk feature. The first time a Corolla GR showed up, it got a ton of attention. The customs, the racers, the vintage, the modern, it's all here. You never really know what's going to show up at Valley Vibes.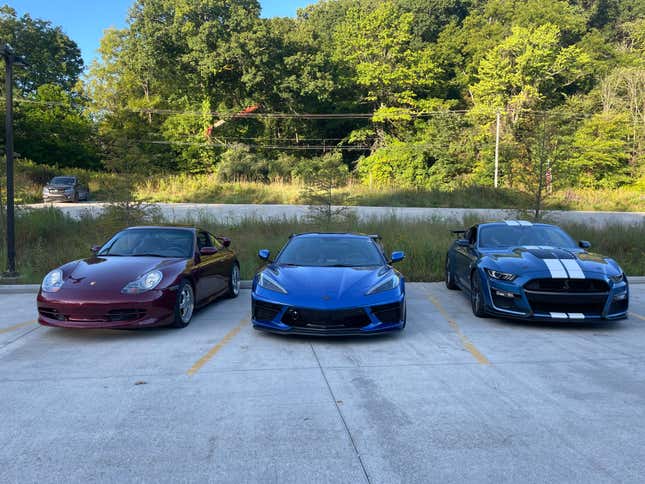 Every Wednesday I make a few social media posts and send invites to a few of the regulars. On Friday mornings I get up an hour earlier than usual and brew a carafe of high-test coffee. Myron brings the donuts and we set them out on my little camp table. That's it. That's all the prep it takes, and the show never fails to gather 20 to 30 cars each Friday morning. (Unless it rains. Ohio people think their cars will melt if they get wet.)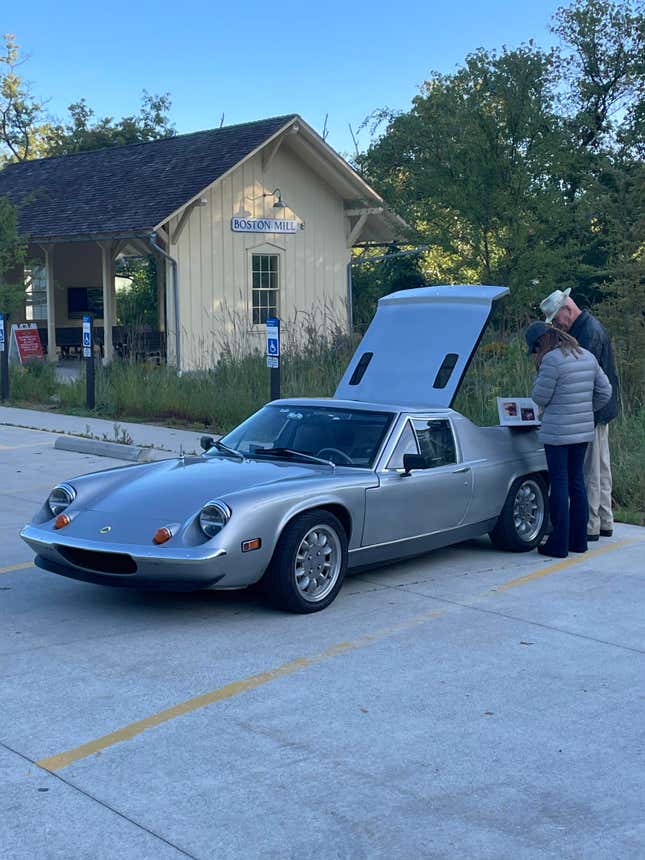 You and your car friends can expand car culture in your community. Hopefully this is the push you need to kick off your own vibes-based show. If you set aside a couple of hours every week to just stand around and talk about cars and life, put your phones down, welcome everyone, and keep the dickishness to a minimum, not only will it improve your own life, it'll improve the community. I can't recommend it highly enough.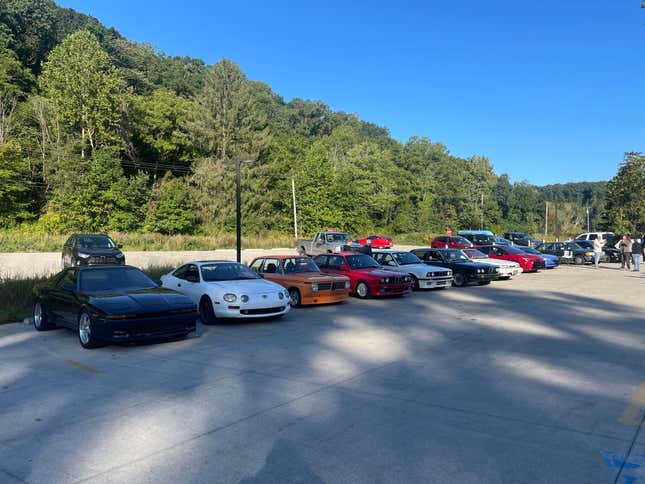 So if you're in the Cleveland/Akron area and have a cool car and a good attitude, stop on out to our little event one Friday morning between 7 and 10. It'll be worth your time, for sure. We've had visitors from as far away as Detroit and Pittsburgh, and even they said it was worth coming out for. It's definitely more about the people than it is the cars or the coffee or even the donuts (though the donuts are very good.)
Come on down and feel the vibes.