From day one, the stripped-out, competition-focused Chevrolet Camaro Z/28 has drawn comparisons with the Porsche 911 GT3. They're mean, no-frills, naturally aspirated beasts; hyper-evolved modern versions of legends built with track days in mind and little else.
The only difference between the two, besides things like engine configurations and drivetrain layouts, is a gap of at least $55,000. The Porsche carries far more prestige, but is the Z/28 good enough to keep up with it or even unseat it as the track day champion?
That's the question Motor Trend attempts to answer in this edition of Head 2 Head. After a rundown of each car's ceramic brakes brakes, competition tires, weight-saving specs and engines, we're off.
The Z/28 packs 505 horsepower while the GT3 makes do (that was a joke) with 475 horsepower. Despite this, aggressive launch control, the weight difference and the PDK gearbox make the Porsche considerably faster in every regard — it hits 60 mph in 3.1 seconds to the Camaro's 4.0 and does the quarter a full second faster at 11.3 seconds.
G/O Media may get a commission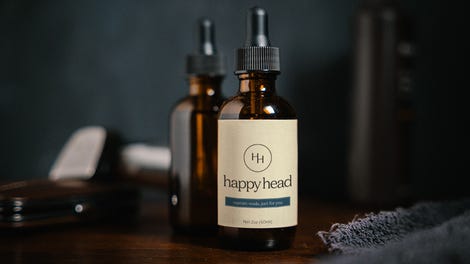 Motor Trend even says it's kind of an unfair fight. But is it really? Racing driver Randy Pobst says he loves the Camaro's old school manual, superior brake feel, and "haul ass good time car" nature. It's a muscle car for the track and the most extreme performance Camaro you can buy. Both cars are extremely fast track weapons, though the Porsche is a dagger and the Camaro is a battle axe.
But in the end, there's just more money and less weight in the GT3, so it comes out as the superior car — Pobst posts a two-second faster lap time in the Porsche over the Camaro.
But the fact that the much cheaper Camaro Z/28 can even come that close is astounding. And as Carlos says in the end, you can have a Z/28, a truck, a trailer and money left over for track days for the price of a GT3.
That's damned impressive.